Green Cabinetry…But We're Not Talking About Color

As a Myrtle Beach community founded on eco-friendly design, our idea of bringing neighbors and nature together extends beyond the green spaces scattered along our miles of walking trails. Our commitment is also in our selected materials and building practices. All of our Living Dunes homes offer products and finishes that align with our founding principles of being environmentally responsible without sacrificing style! As a standard, Living Dunes is proud to exclusively offer Elmwood Custom Cabinetry to our homeowners with over 30 colors and stains to choose in addition to 15 different door styles.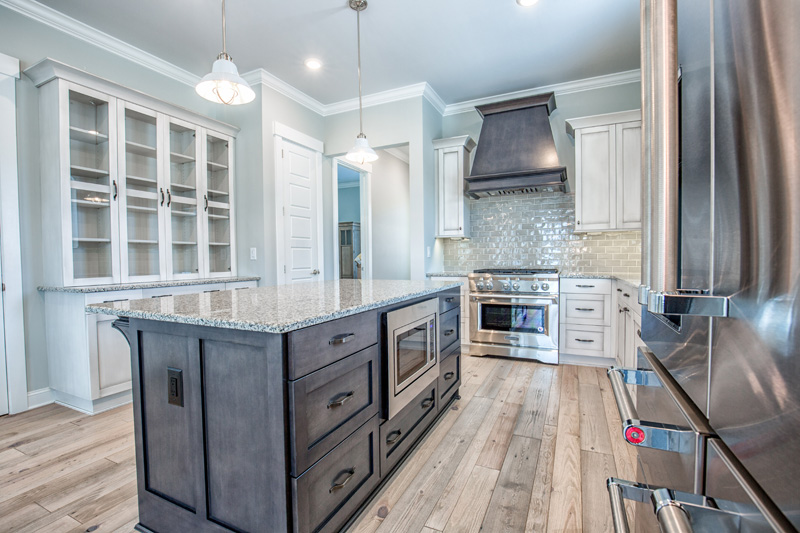 High-End Style & Sustainability

Cabinets are largely influential to the look and feel of a home. So of course, quality cannot be overlooked when it comes to designing the heart of your new home. Our partnership with Elmwood Custom Cabinetry ensures you an easy selection process that not only offers high-end style and functionality, but also promotes resource sustainability.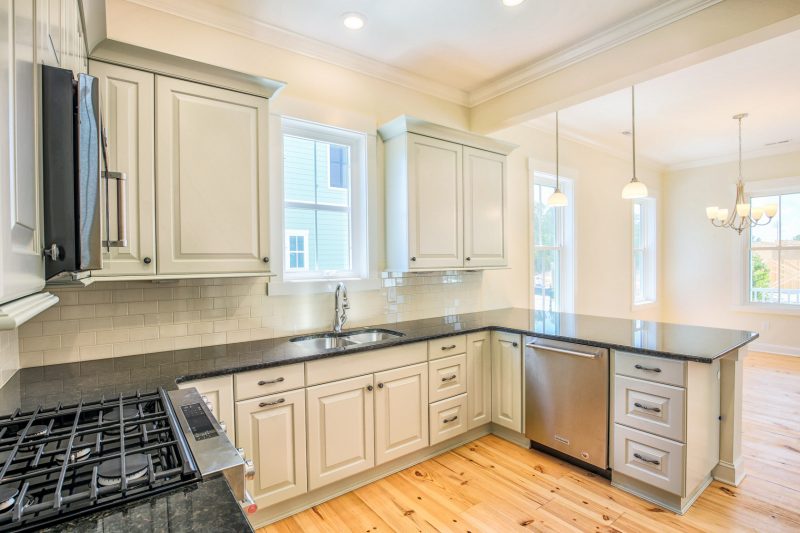 Elmwood Custom Cabinetry allows our homeowners to customize their homes with the charm and luxury they've always dreamed of while remaining eco-friendly. The company is widely recognized by the KCMA ESP (Kitchen Cabinet Manufacturers Association Environmental Stewardship program) for their practice in reducing pollution and waste.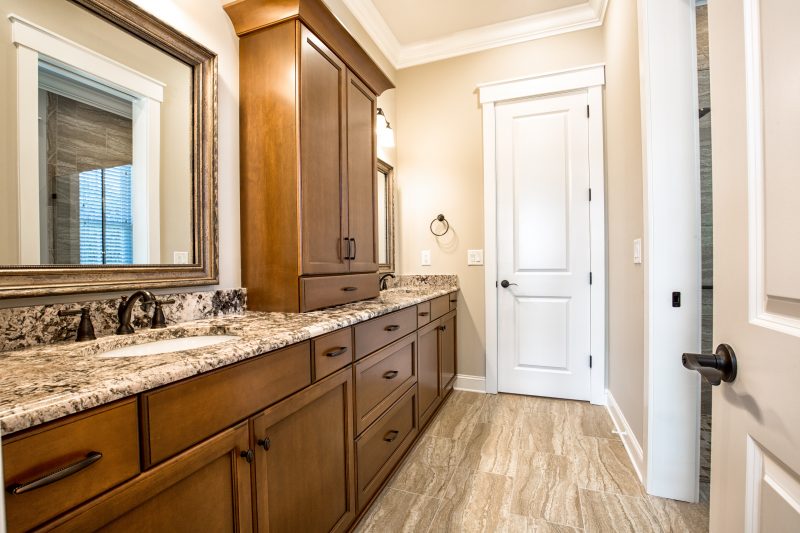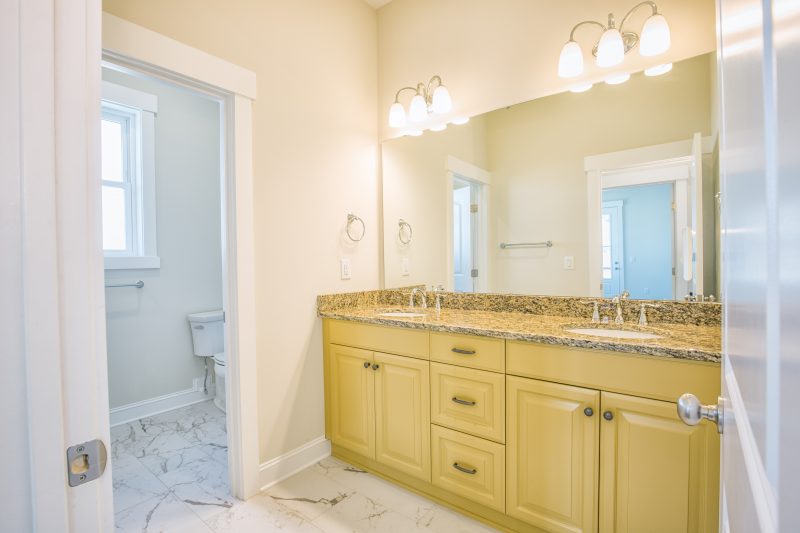 With some of the finest hardwoods and cabinet making materials constructed using low VOC&'s and reduced toxic emissions, Elmwood's designer products have finishes that prevent adverse health effects and improve your homes air quality. A beautiful and beneficial outcome! Elmwood Custom Cabinetry possesses business practices concerning product and process resource management, air quality, environmental management policies and systems, and community relations. They are also involved in an active recycling program that processes solvents, paper & cardboard, plastics and wood and utilizes renewable/recycled materials for their products.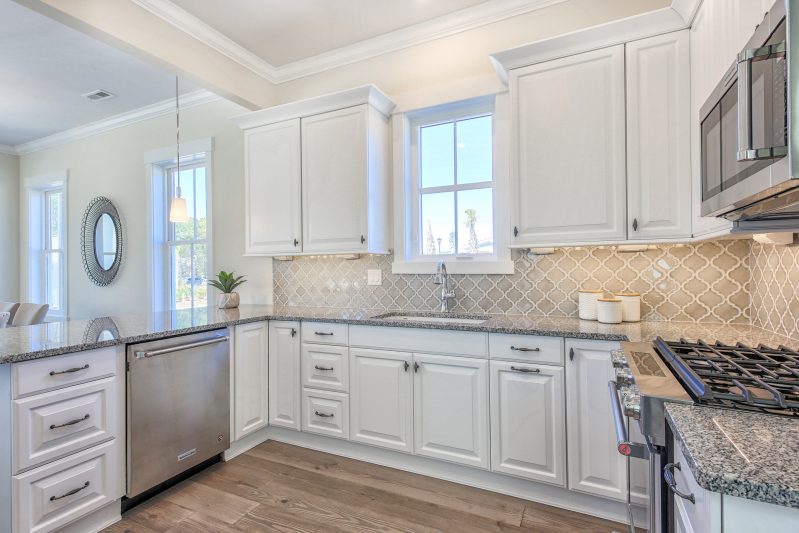 Standards That Protect The Environment

Living Dunes supports healthier living not only within our homes but by working with businesses that value the same commitment to protecting our planet. The benefits of our higher standards create a healthier happier home with increased comfort and reduced energy costs. From our prime location to energy-efficient technology and eco-friendly cabinetry, these are just a few to name. View our list here or schedule a tour with one of our Sales Agents to see these green features and higher standards yourself!