Top Your Home With Quality & Protection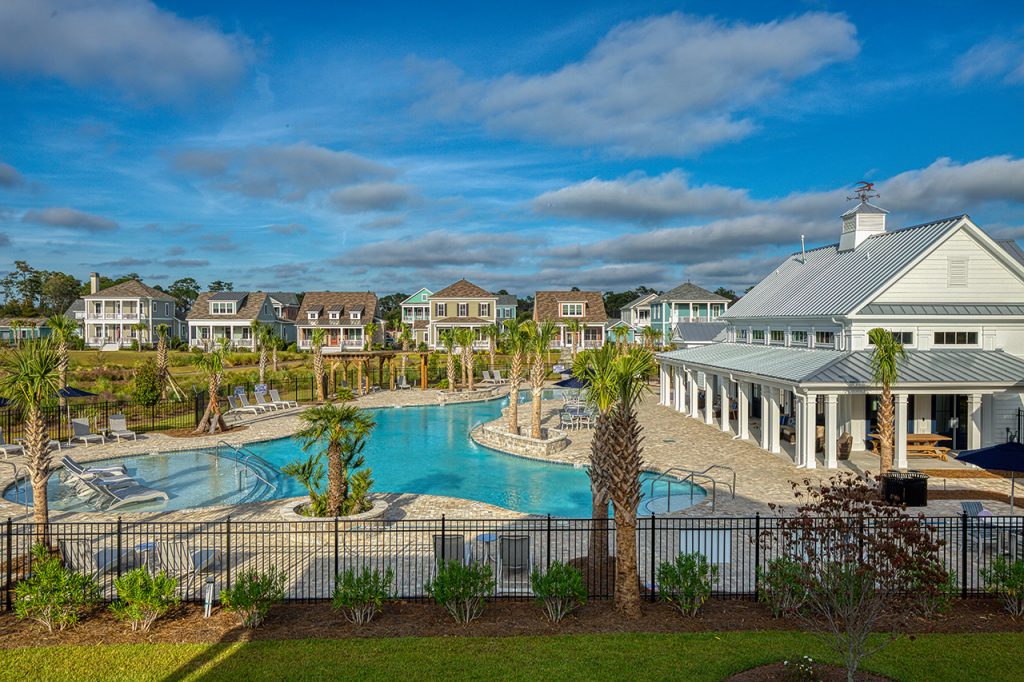 Your roof serves as a barrier between the interior of your home and the world surrounding it. That's why at Living Dunes, we take our higher standards to the top as America's first new home community to exclusively offer GAF Lifetime Designer shingle roofing as a standard on every home!
Designed For Sophisticated Beauty
A quality roof never goes out of style and attributes to a number of factors in the integrity and charm of your home. Our standard GAF Lifetime Designer shingles are designed for sophisticated beauty in addition to durability, longevity and energy-efficiency. Ranked #1 in North America for quality and design, GAF is the largest roofing manufacturer with an asphalt shingle formulation that is unmatched in the industry. We are proud to offer this artisan-crafted product that comes in a wide array of designer styles and colors to match your home, taste and budget.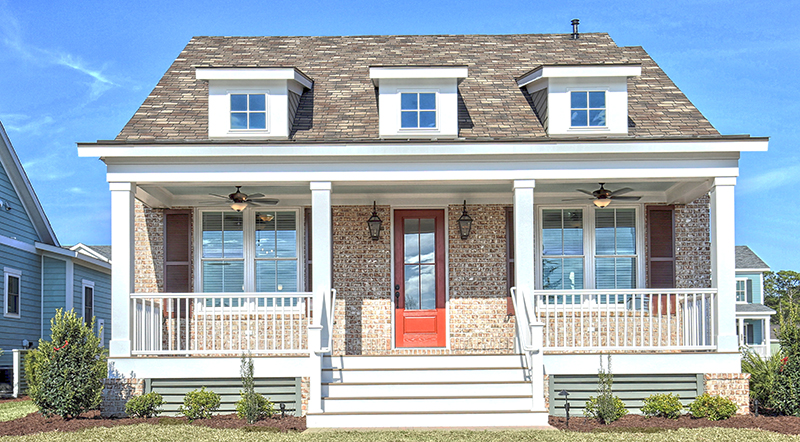 Engineered To Outperform
More importantly than their beautiful appearance, GAF Lifetime Designer Shingles were selected for their superior performance. As a coastal community with a year-round warm climate and close proximity to the coastline, our preparedness for strong weather is critical. Living Dunes roofs are engineered and installed to outperform traditional shingles with a Dura Grip Adhesive. This prevents failure and malfunction when exposed to brutal weather conditions, including high winds.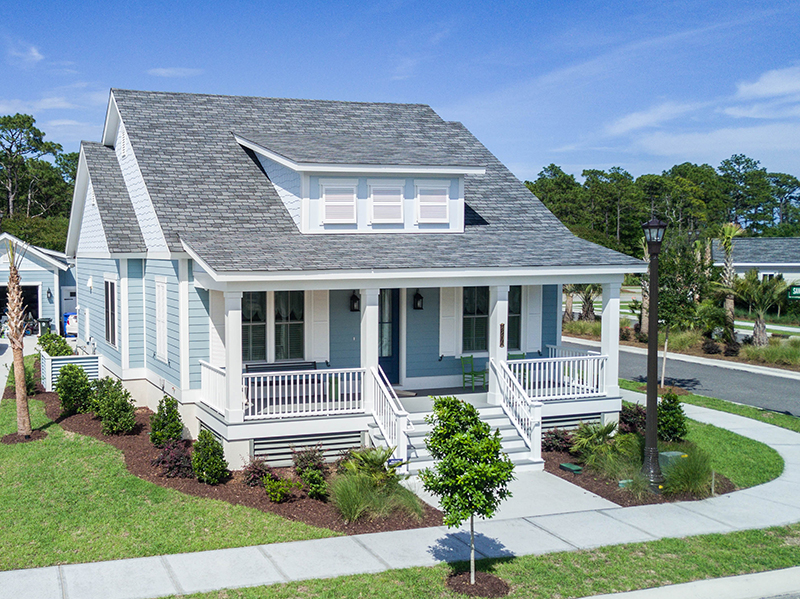 A Lifetime Warranty You Can Count On
Collaborating with local companies that achieve the same higher level of service and quality that we command is essential in the success and satisfaction of our community. Our partner, Monarch Roofing, maintains the highest level of certification as GAF Master Elite™, a prestigious status only 3% of roofing contractors in the entire country have earned. Their certification provides a valuable warranty for all our homes with the GAF Golden Pledge Warranty. Living Dunes homeowners have 50 years of non-prorated coverage for manufacturer defects and 25 years on the workmanship including a factory inspection of the finished roof.
Standards That Set Us Apart
Our higher home standards ensure your new investment is secure with the country's leading asphalt shingle roofing product installed by our area's best roofing experts. GAF roofing systems offer quality you can count on for years to come and designer style that sets our community apart from the rest. To view our full list of standards, click here or schedule a tour with one of our Sales Agents to see our construction features and experience that higher standards for yourself!