Turns out the standards and lifestyle that make Living Dunes so unique are also some of the most sought after features for the baby boomer population, which now represents 75 million of the 55+ aged home buyers. By utilizing green building materials and construction methods, our homes are high-quality and built to last, and according to the National Association of Home Builders (NAHB), exactly What Home Buyers Really Want.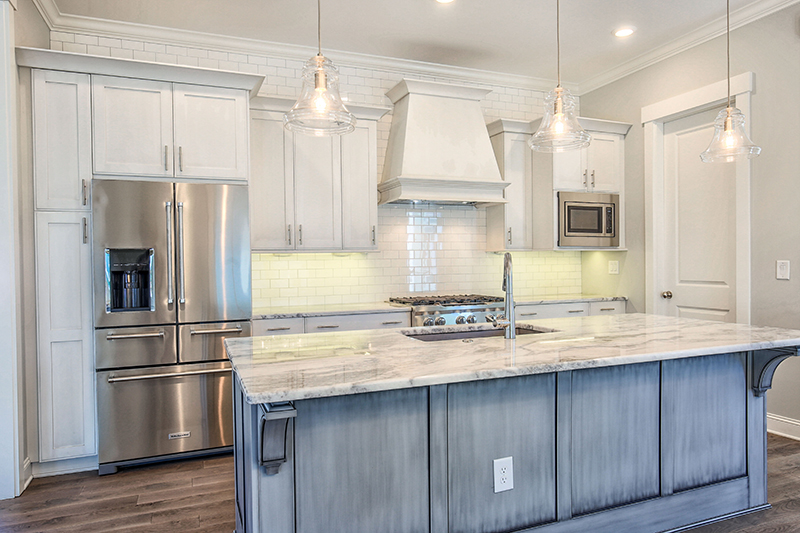 What Are Durable Materials?
A recent survey of the NAHB, What Home Buyers Really Want, shows that while energy efficiency in their homes is still important, the vast majority (81%) are now also wanting to invest in durable materials that need to be replaced less frequently. Considered a green building strategy, incorporating durable materials in construction results in less waste and resources needed for upkeep lessening the impact on the environment.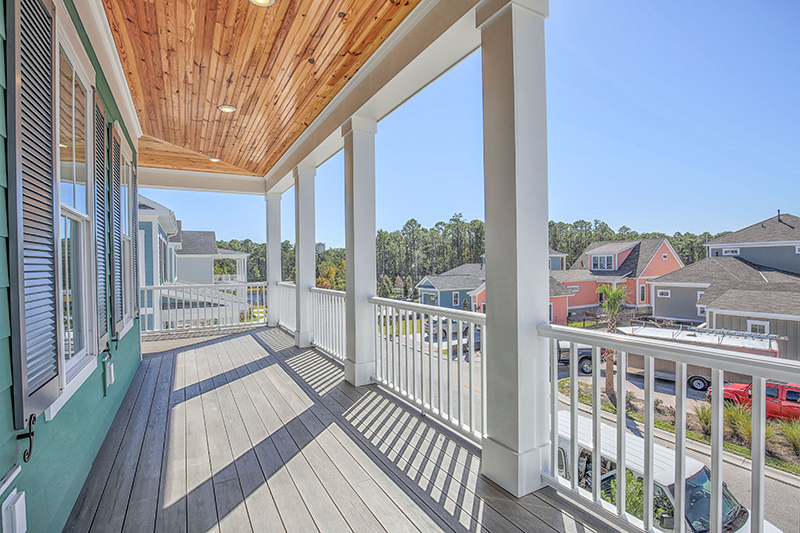 Durable materials such as fiber cement siding, granite countertops, reclaimed wood, eco-friendly cabinetry and hardwood flooring are installed as a standard in every Living Dunes home, resulting in homes that are built to a higher standard of quality that are also HERS rated.
Community Lifestyle
The survey also indicated this same group of home buyers are also interested in environments outside of their home. Seeking to explore and stay connected with the surrounding community, a key component to the overall design of Living Dunes.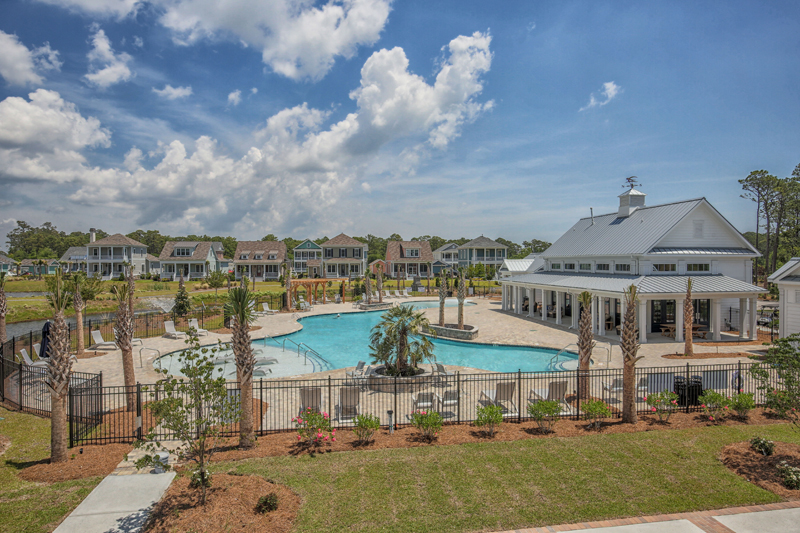 Among the many amenities, the Living Dunes lifestyle boasts:
Close proximity to shopping, dining, and entertainment
Golf cart ride to the beach
Outdoor spaces such as pocket parks, fire pits, gardens, and 10+ acres of fountain lakes

Recreational areas such as the clubhouse and pool, meditation lawn, and 8+ miles of walking trails

Private beach access and social dining at the Grande Dunes Ocean Club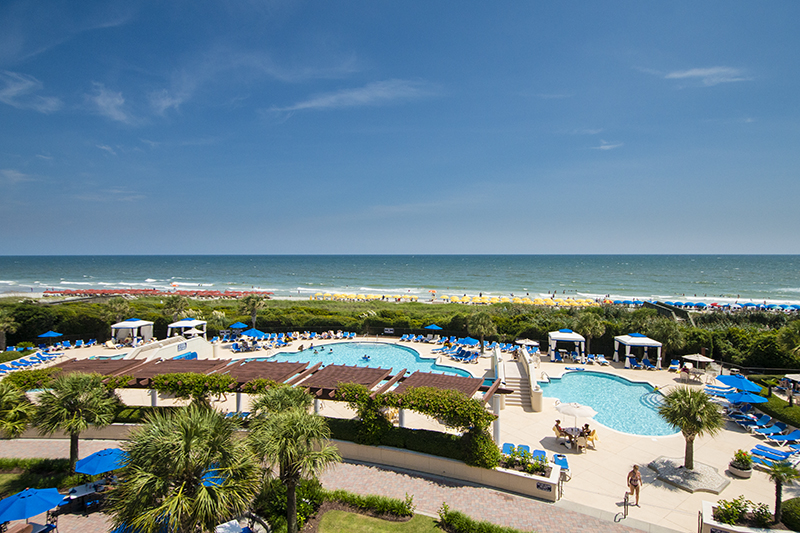 From the design and location of the community, to the preferred construction methods and materials, the selections at Living Dunes were chosen not only for aesthetics but also with long-term performance and our home buyers' satisfaction in mind. Taking into account the interests of our residents, Living Dunes is creating a development that fits both the needs and the lifestyle of today's buyer and that of our residents.
Sustainable Standards
Living Dunes supports sustainable resources and green building practices not only within our homes but by designing a community built with the same commitment to protecting our planet. The benefits of our higher standards create a healthier, happier home with increased comfort and reduced energy and maintenance costs. From our prime location and amenities to energy-efficient technology and eco-friendly building practices, these are just a few reasons you'll love Living Dunes. View our full list of standards here or schedule a tour with one of our Sales Agents to see these green features and higher standards yourself!