Lowcountry Living With High-Tech Capabilities
Accommodating the ever-increasing reliance on internet in our homes, the community planners at Living Dunes placed high priority on incorporating advanced technology into the standards available for residents. To accomplish this goal, they partnered with GigaTECH and HTC to bring residents Myrtle Beach's first Gigabit Community meaning every home is wired with ultra-fast internet speeds. But how fast is fast?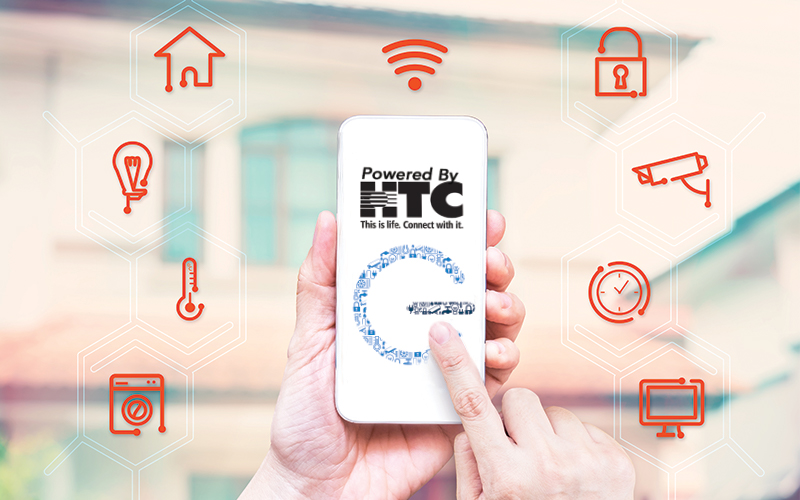 Gigabit Internet Speeds 100x Faster Than Average
At 1 gigabit per second, gigabit internet is 100x faster than average internet services with real-time access. To you this means you can send information at the same speed in which you receive it. You'll enjoy uninterrupted connections while streaming movies and music, transferring files, sending emails, playing video games, researching online – even with multiple users or connections at the same time.
More than just quick access to entertainment and the ability to efficiently work remotely, gigabit internet speeds mean reliable, secure connections for the technology that runs your home. As a standard, all Living Dunes homes are equipped with the following smart home technology:
3-Port Cable/Data Location (5)
Structured Wire Panel w/ Service Runs (1)
Brilliant Controller (1)
Samsung SmartThings HUB (1)
Ring Doorbell
Water Main Shut Off Controller
Security Package: 3 Door Contacts, Motion Detector, Siren and Smoke Detector (1)
Controllable Deadbolt w/ Key Code (1)
USB Charging Receptacle (2)
1-Room Sonos Music System (1)
The standard in home technology at Living Dunes is just the start! Each home is smart wired and homeowners can customize to fit any need with our technology partner, GigaTECH™.
Live Smart At Living Dunes
Living Dunes is dedicated to living smarter and is a fresh response to what locals and newcomers need to manage their home technology. Homeowners have unparalleled entertainment, security, control, and functionality with a rapid connection to their home, family, and friends. Whether you're connecting to family around the globe or to your home from anywhere you are, gigabit delivers the speeds you need. Contact a member of our sales team today to tour our homes for sale.