Viwinco Impact-Resistant Windows For Your Home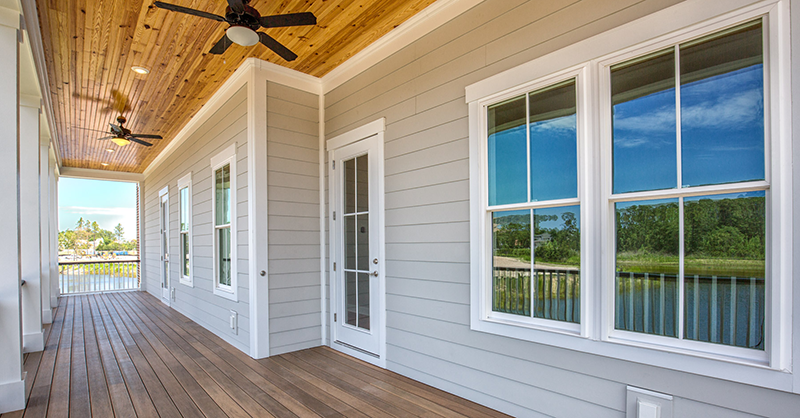 One of the best ways you can protect your home investment as well as your family is to have impact-resistant windows installed. Available for our custom homes in Living Dunes, Viwinco's impact-resistant windows and doors are built to stand up to nature's most powerful hurricanes and brutal weather conditions. We've selected Viwinco because of their commitment to higher standards including superior energy efficiency, more structural integrity, incredible durability, and unparalled quality. If you are on the fence about which way you should go with your Living Dunes home, here are several reasons Viwinco impact-resistant windows are a fantastic choice:
Safety

These Viwinco windows withstand all weather conditions including hurricanes. Their resistance to wind pressures and debris. Having a window that stays intact affects the entire structure of your home as uplift forces are prevented from entering the house, lifting up the roof, and pushing the walls outward. With a combination of a double pane of laminated glass and single pane of tempered glass, this makes it extremely difficult for burgulars to gain entry.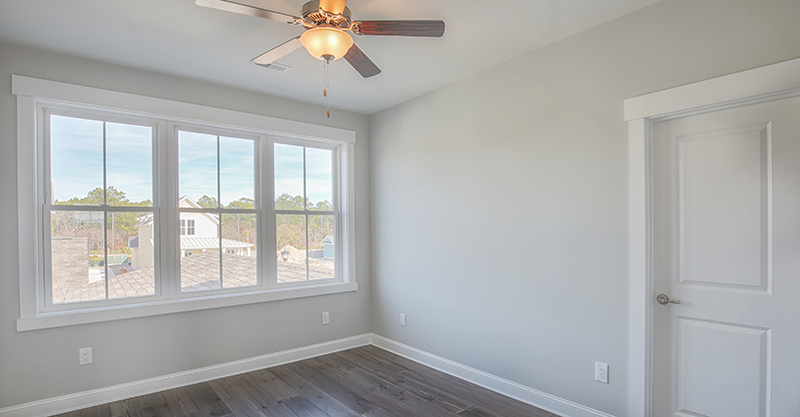 Energy Efficient

These windows are made of high-performance material allowing your home to stay cooler on the inside, decreasing the amount of air conditioning needed. Viwinco impact windows provide excellent insulating capabilities, helping isolate interior spaces from the outdoor weather changes and contributing to your utility bill savings. Designed to keep out drafts, moisture, noise and dust, they exceed the industry standards. Another feature allows more sunlight to enter the home without the harmful UV rays. This allows for less electricty use while blocking heat from entering the home while also protecting your valuable interiors from fading or discoloring from exposure to direct sunlight.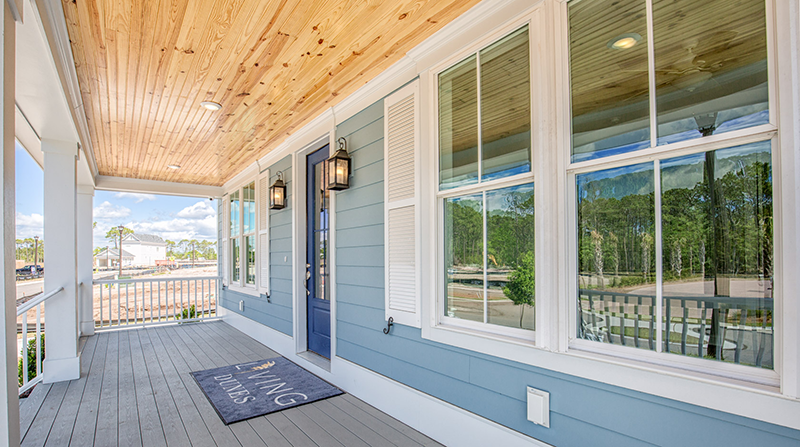 Whether it's increased safety for you and your family, better protection from UV radiation, or improving energy efficiency while lowering utility bills, there are many great reasons to choose our Viwinco impact-resistant windows for your Living Dunes home!